1 tag
Nightblogging: a collection
hydrogyne: and the most relevant of them all:
bethedoitsu: illustry1120: Rick Astley will let you borrow any movie from his Pixar collection except one. He's never gonna give you Up. Get out.
1 tag
kermit-the-frog: tennasea: i bet being a frog takes a lot of kermitment  You think this is a fucking game
1 tag
i-still-dont-like-your-face: ...
Tumblr Gets Deep
youaresuchagoober: thegirlat221b: toothyhalcyon: SOBBING I can't even Like what even My air…all of it…gone I can't breathe All of my wut Can I just be directed to this post whenever I feel the least bit sad I don't even know what I just read Da fuck. I'm sorry
Watch
my future child, right here
fandomsfrillsandfuckingtea: homopotamus: homopotamus: you don't understand look at this goddamn baby it is dressed in full pink bunny pajamas, and is in a swing and yet it looks like all joy and happiness has been sucked from its world omfg I can't stop laughing.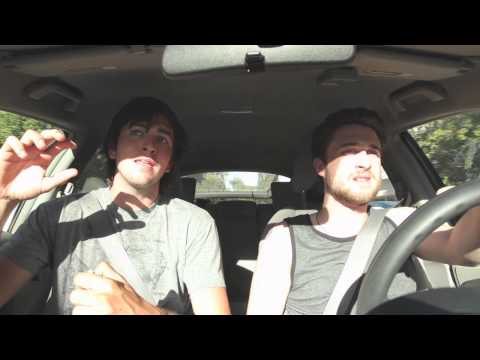 1 tag
Working on my thesis
whatshouldwhedoncallme: When I sit down to start work: After 2 hours: Or any part of homework, really.
Whenever I read the paper/ watch world news
whatshouldwhedoncallme:
When a Firefly class ship made a guest appearance...
whatshouldwhedoncallme:
When I need to go to the bathroom at the movies...
whatshouldwhedoncallme:
When my best friend and I have a moment
whatshouldwhedoncallme:
When I'm watching Netflix in the library and...
whatshouldwhedoncallme:
4 tags
R.I.P. Ray Bradbury. You will be missed. →